Introducing This Exclusive Webinar From Balaji Chakravarthy
How We Crush It With Webinars
RESERVE YOUR SPOT!
WEBINAR REGISTRATION
Register For The Webinar

* we will not spam, rent, sell, or lease your information *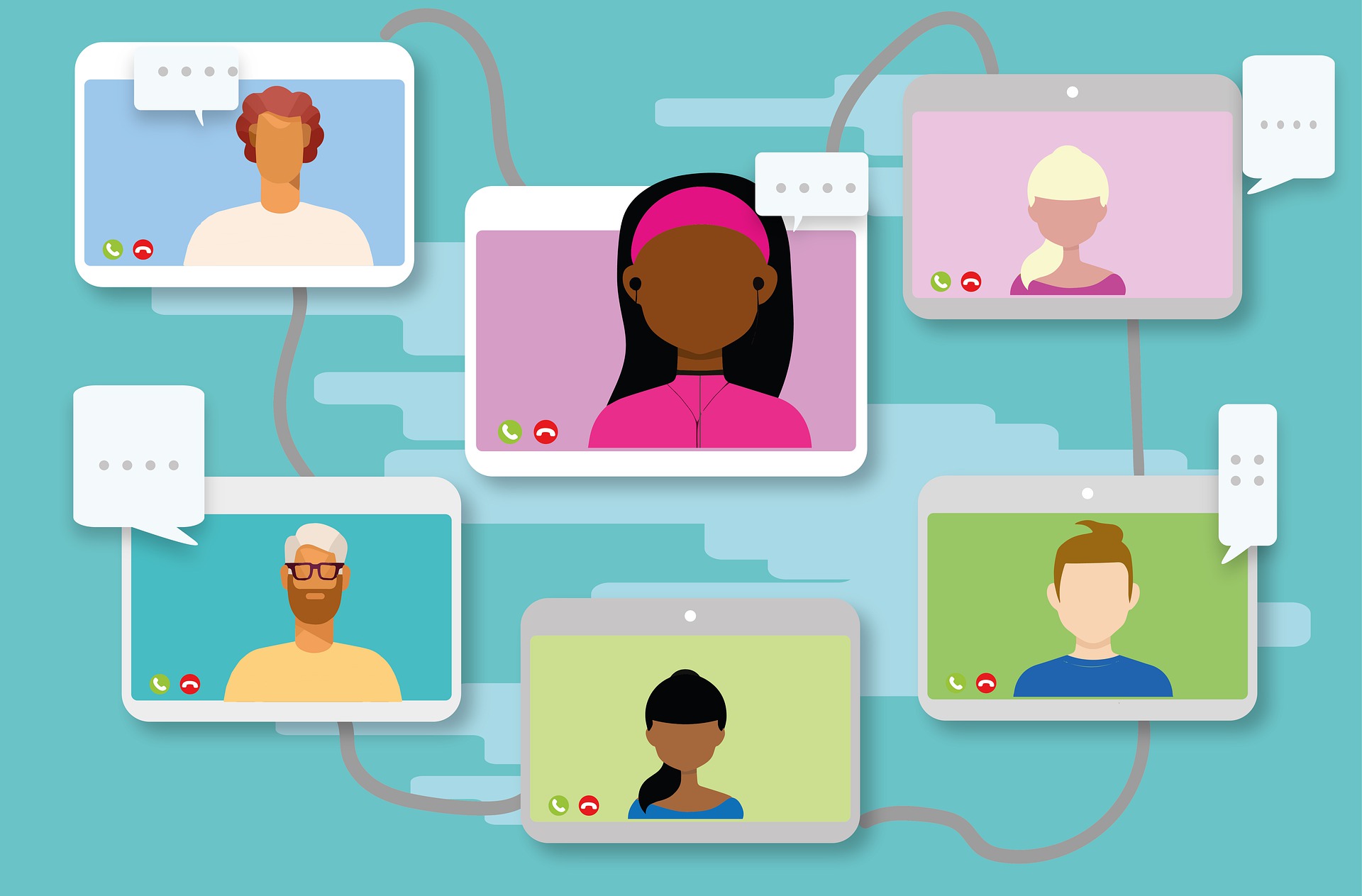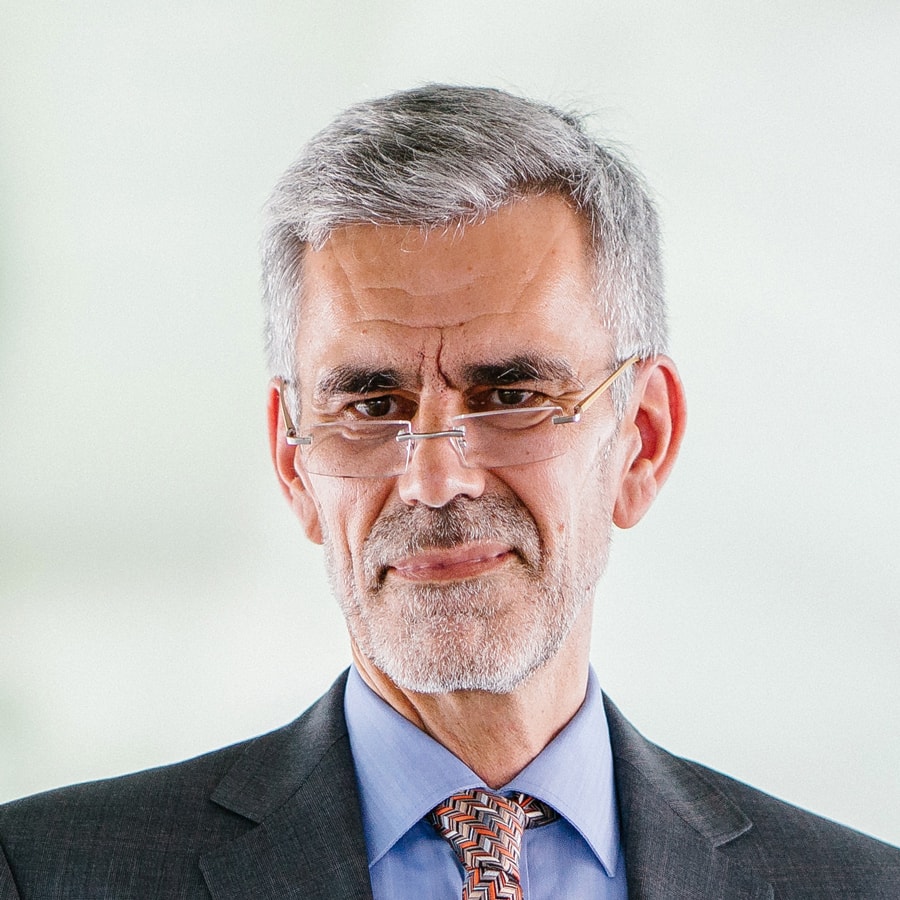 BALAJI CHAKRAVARTHY
28+ Years of experience in B2B Sales and Marketing in global markets
8+ Years of experience
100 + Customers in Sales Training
50+ customers in Digital Marketing Services
You don't need more leads. You need to generate revenue.B2B marketing can no longer afford to be in a support role. Both your company and your customers expect more from you. There is huge pressure for marketing to become the key revenue driver.
This webinar will change your mindset, your metrics and your processes to optimize your marketing for the BUSINESS OUTCOMES that matter.
Registrants will learn:
Why the old way of doing B2B marketing is no longer working
What is demand generation, and how to build your own strategy step-by-step
How to run systematic marketing experiments
How to align marketing metrics with business outcomes (revenue)
Real-life cases from B2B fintech, marketing, infrastructure and other industries
Live discussion about the challenges that other B2B marketers are facing