Introducing This Exclusive Webinar From Balaji Chakravarthy
B2B Content Marketing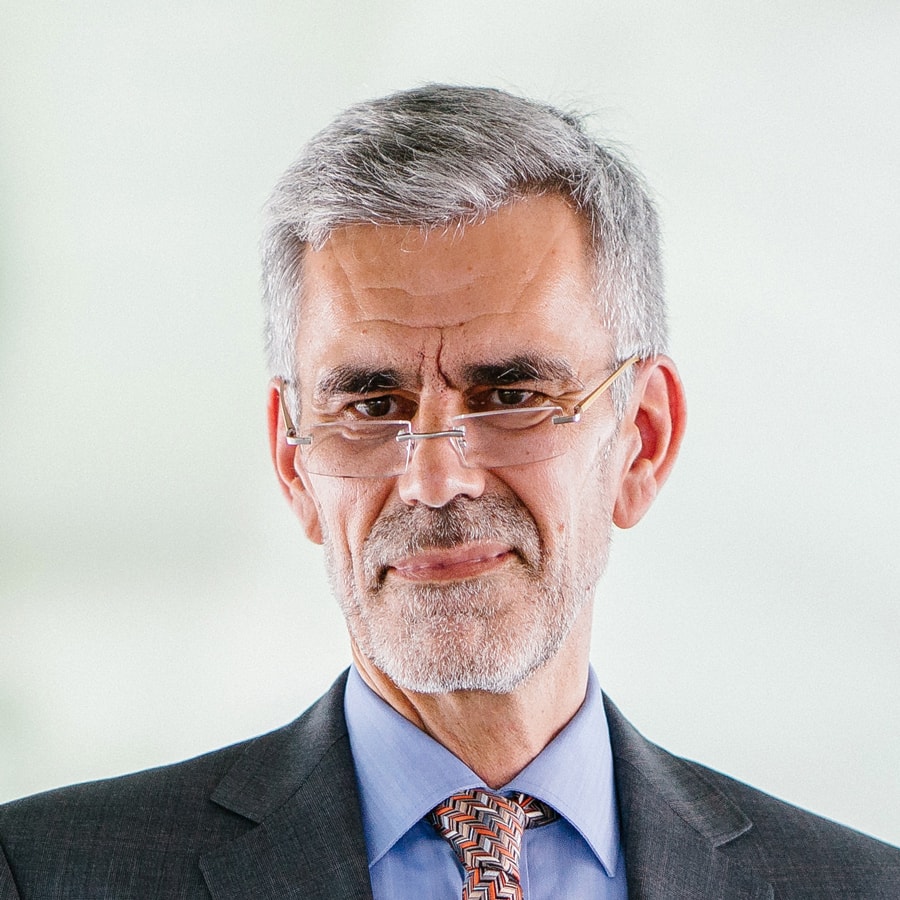 BALAJI CHAKRAVARTHY
28+ Years of experience in B2B Sales and Marketing in global markets
8+ Years of experience
100 + Customers in Sales Training
50+ customers in Digital Marketing Services
It's an inevitable part of life and survival hinges on our ability to adapt. Take B2B marketing, for example. Companies have been following a traditional model to attract potential buyers: running various advertising campaigns, focusing on inbound marketing, and deploying large sales organizations to cold-call and book meetings. However, B2B buyers have evolved their purchasing journey. Instead of being sold to, buyers now take a more proactive role in their search for products, solutions, and services, and are engaging with content like never before.
Registrants will learn how to:
Adopt a content strategy process that gets their voice heard.
Achieve an audience-centric content strategy that works for your customer and your organization.
Drive better alignment between global and local teams on campaign content.
Optimize the value and impact of campaign content investments.
RESERVE YOUR SPOT!
WEBINAR REGISTRATION
Register For The Webinar

* we will not spam, rent, sell, or lease your information *